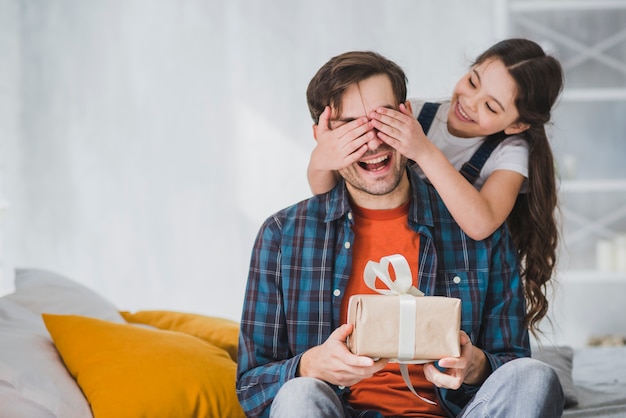 While some areas have lifted strict restrictions for the coming weeks, this does not fully allow us to follow our normal traditions in celebrating like going to your dad's favorite restaurant or supported local sports team's tournament. Still, every daughter's first love and every son's superhero deserves to have a big celebration that is appropriate for stay-at-home treats.
Are you running out of ideas? Our team is here to suggest more that you can do! Here are quick suggestions that are great to surprise him, either you are together or far away from him.
Cook him a breakfast
"The way to a father's heart is through his stomach," never gets old especially when you got something to ask him for. But oops! Of course, that is not the reason why your dad is receiving this early feast of his favorite food. Instead, it is to start his day brighter. After all, breakfast is the most important meal of the day!
Can't cook? Food delivery is the key!
He can also eat his favorite meal, too! There are several food businesses that are being innovative in reaching out to their customers and there are also many food delivery services, following safety measures, especially in the Lipa area. He will surely be surprised to receive an unexpected food delivery. This idea works great with sons and daughters who are away from home.
Buy him "something fun" online
What is your dad's style? Could he be the techy one, the music lover one, or the sports enthusiast? There are just so many types of dads and you know your dad better than us! You may want to surf online and look for a gift he would love on his special day ⁠— or week!
Make a greeting card
This way of expressing your gratitude and love to your dad may be simple but the effect on him could be greater and genuine. You may not know it because he sometimes hides it — but still in an obvious manner. How cute!
Dessert all the way!
For dads who have a sweet tooth, desserts can never be the wrong type of gift to them! Your best choices are to either bake them or have them delivered.
Have an ultra-super special bonding time with him
Months have passed since the quarantine was implemented and surely you have had so many bonding times with your parents (or regular video calls). Why not set another bonding time with him featuring something special to do? Cooking? Why not! Gardening? Sure! Playstation? Game!
Frame a great memory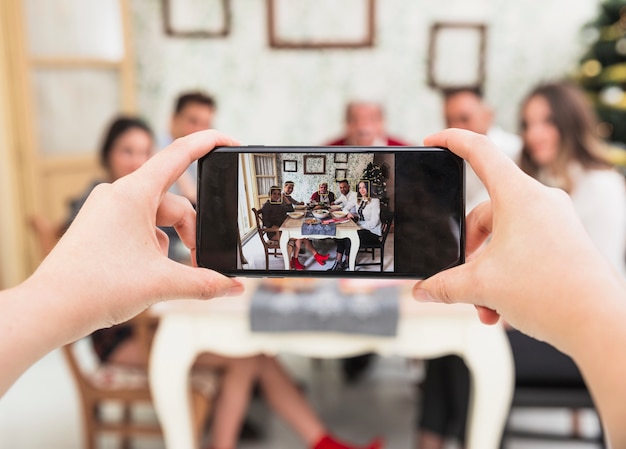 What's lovelier to see in one's house than a displayed family picture. Go through the photos that make you two look great and choose your favorite one to secure in a nice frame. If you are far away from home, you can have it delivered. The quarantine cannot stop one's love and creativity!
Host a special dinner + movie night
One thing that quarantine taught us: intimate celebrations are better. These make your home livelier and full of good memories. Together-at-home or virtually celebrated, the thing that matters is the genuineness of every intention.
In case you missed it, here are some ideas for a movie night!
Any more ideas? Share this article with your suggestions!